Loose Stone
Welcome to Loose Stone's Website!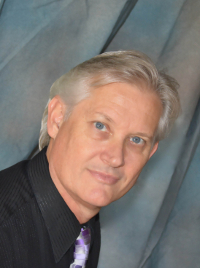 Thank you for taking time to learn about John Rutland with Loose Stone Music. The website is easy to navigate, providing you with contact information for booking concert dates, music demos, John's bio, references, scheduling and product information. The site will be updated with new features and information; please visit often.
In the past, I have asked myself, why has God blessed this country so richly? I personally believe one reason our country has been blessed is to allow The Gospel to be shared with the lost around the world who desperately need to hear about Christ. My prayer is that we can all "Be Jesus Bold" in 2014 and share The Good News freely when God gives us the opportunity.
Please continue praying for our country, leaders, military and fellow Christians. The need for a nationwide revival is great. I believe God will hear and respond when we humble ourselves prayerfully, as outlined in 2 Chronicles 7: 14. The song titled "Come Home America" continues to echo this theme and has been well received in concert. Looking forward to seeing you at a concert soon.
Blessings,
John Rutland
Loose Stone Music