Loose Stone
Welcome to Loose Stone's Website!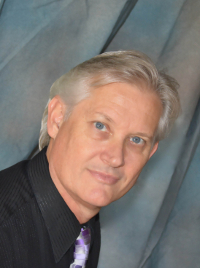 Thank you for taking time to learn about Loose Stone. The website is easy to navigate, providing you with contact information for booking concert dates, music demos, group/individual bios, references, scheduling and product information. The site will be updated with new features and information; we invite you to visit often.
Our new CD titled "Run To You" has been released. The title is taken from Proverbs 18:10 The name of The Lord is a strong tower, the righteous "run to it' and are safe. Please see our Product section to order this brand new CD.
Please continue praying for our country, leaders, military and fellow Christians. The need for a nationwide revival is great. We believe God will hear and respond when we humble ourselves prayerfully, as outlined in 2 Chronicles 7: 14. Our song titled "Come Home America" continues to echo this theme and has been well received in our concerts. Mark and I look forward to seeing you at a concert soon.
Blessings,
Mark and John
Loose Stone